People come in all shapes, sizes and colors, much like the pieces of a jigsaw puzzle. And just like pieces of a puzzle, no matter how irregular your shape may appear, every one has a place. Every one has a space where they are welcome and fit together perfectly with those around them. So, while you're searching to find your "piece" in the world, why not give your brain a jumpstart and exercise your mind...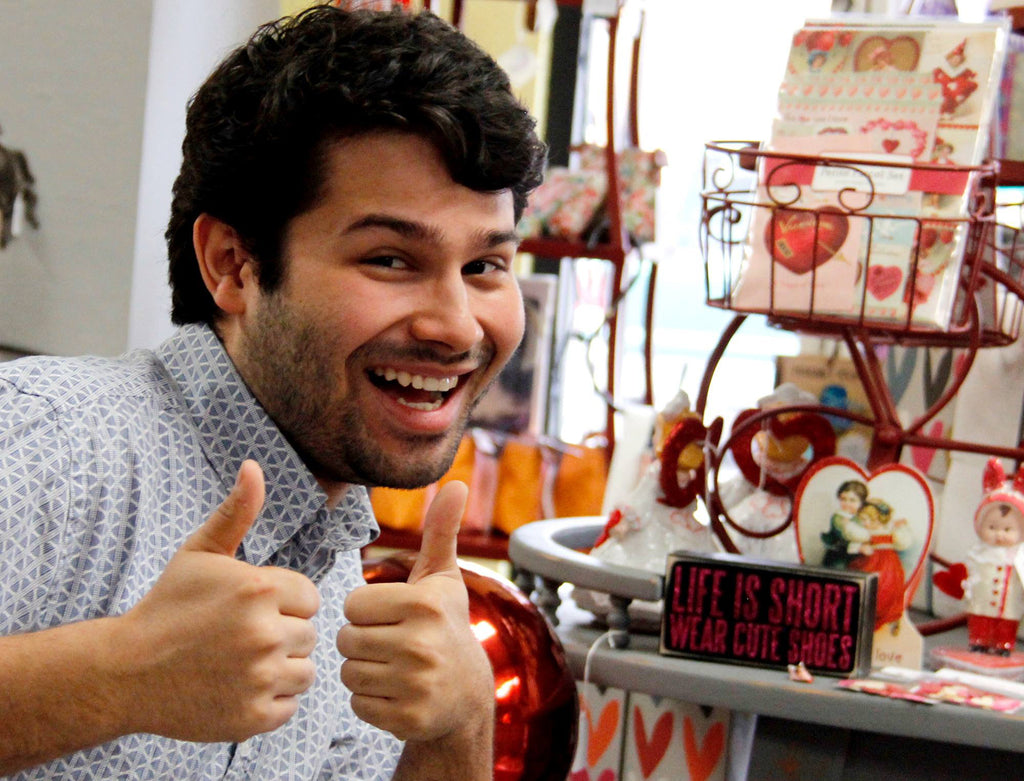 Posted by Sam D.
All over Chico the leaves are beginning to change their color, the smell of pumpkin spice lattes fill coffee shops, and the wind is stirring things up with Autumn's arrival. Yes, Fall is in the air and we're ready for it here at Little Red Hen!   Fall into the Season 5 Chico Retail Locations The Plant Nursery is growing in full force. Visit and you will find autumn plantings, beautiful yard art, and an...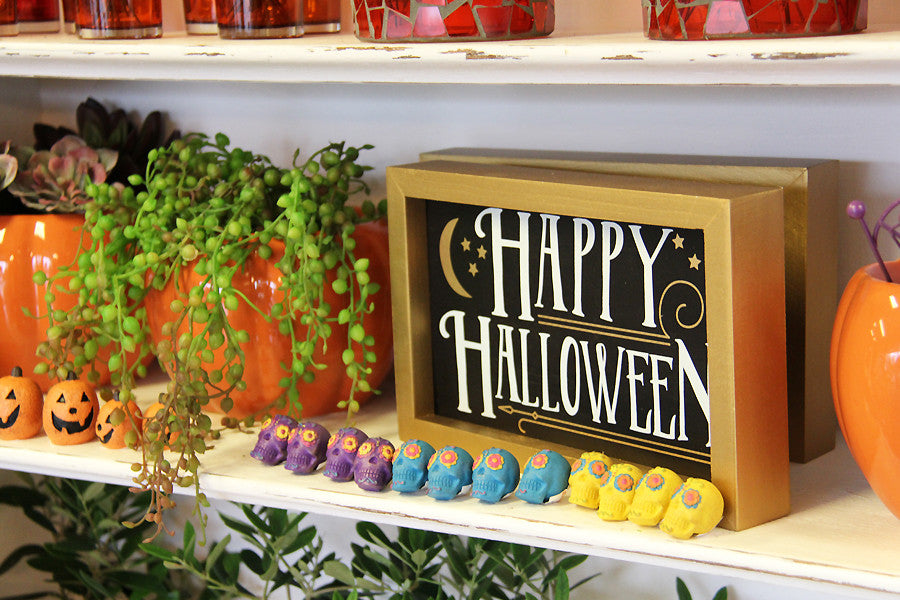 Posted by Sam D.
You just might hear or see the phrase "Retail with a Purpose" when visiting one of the Little Red Hen shops here in Chico. Do you know why? LRH is more than a group of retail stores only selling goods and products to customers for a profit; we are actually a non-profit business with a goal of providing employment to adults with disabilities. So, when you spend your dollars with us you are shopping for...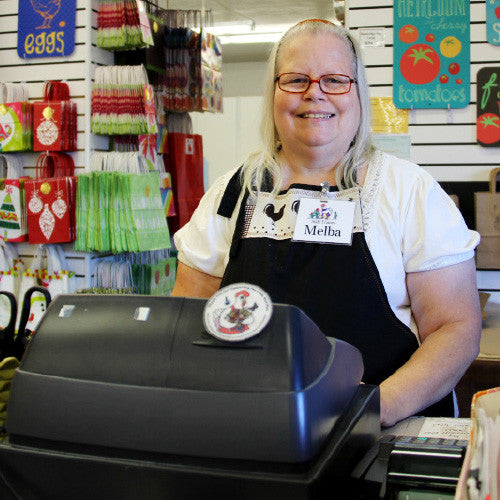 Posted by Sam D.